Between the oilfield services approach and the traditional oil and gas independent.
Our niche is our focus on enhancing mature oil&gas fields. We will invest and take the execution and production risk without taking ownership of the production or reserves.

Technology and investment to enhance production and increase reserves.
Our technical capabilities and expertise are focused on fit for purpose technologies and processes for old wells and mature Oil & Gas fields rehabilitation.
We typically invest in the rejuvenation of these assets taking execution and incremental production risks through long term Production Enhancement Contract (PEC).
Subsurface analysis and reservoir modelling.
We create new databases and new reservoir models by collecting, correcting, digitizing and aggregating old well and reservoir data that can be accessed by all relevant users. New data is acquired to complete and be integrated with existing data. Based on the new database and models production enhancement opportunities evaluation process covers all the key disciplines involved in the reservoir studies process: geophysics, geology, petrophysics, reservoir engineering, production technology and well completions. Custom software and workflows were developed to efficiently screen and rank the opportunities. Best practices and failure analysis are recorded and disseminated throughout the team to continuously improve the processes.
Stimulations, sand & water control.
We have extensive expertise and experience around designing fit for purpose hydraulic fracturing, selecting water shut off technologies, Gravel Pack, Re-perforations, Wireline pulsating and various chemical treatments.
Artificial Lift & Completions.
We enhance and optimise the existing completion and artificial lift system using Progressive Cavity Pump (PCP), Electrical Submersible Pump (ESP), Sucker Rod Pump (SRP), Linear Rod Pump (LRP), Gas lift, velocity and capillary string and dual completion.
Flow Assurance.
Ensuring a continuous successful and economical flow of hydrocarbon stream from the reservoir to the point of sale can be a challenge with mature oil and gas assets. We have developed in-depth knowledge around the recipe design of H2S scavengers, surfactants and dissolvent, paraffin inhibitors, scale inhibitors, corrosion inhibitors and emulsifiers.
Process Optimization.
Typically the surface facilities and the production processes were made for a peak production level that was much higher than the actual product and has been developed with technologies and environmental constraints different than the ones we have today. Therefore we focus on surface facilities optimisation and modernisation automation, real-time monitoring and workforce lean reorganisation.
Secondary and Third recovery.
As pressure maintenance is the main challenge of mature oil and gas field we have internal expertise and capabilities around water flooding, Polymer injection, Bio-surfactant Enzyme injection and CO2 injection.

Field proven solutions to reduce upstream operations environmental footprint.
Becoming "green" is not an optional solution anymore in Oil & Gas, it has become an important part of every company's strategy. Operational, financial performance and management can create value via environmental footprint reduction.
The four environmental pillars we cover:
Green House Gas Emissions Reductions
The main contributors of GHG emissions in mature oil and gas assets are methane leakage from old pipelines and obsolete and oversized surface facilities, non-routine flaring and excessive energy consumption.

We focus our investment on reducing the impact of these three contributors by upgrading, modernizing and reducing the footprint of the surface facilities.

We focus our investment on reducing the impact of these three contributors by upgrading, modernizing and reducing the footprint of the surface facilities.
Energy Efficiency
We are continuously looking for the best solutions to improve our energy performance, conducting regular analyses to reduce the energy consumption impact of our operations.
We have implemented a certified Energy Management System following the SR EN ISO 50001:2011 requirements. We are continuously looking for the best solutions to improve our energy performance, conducting regular analyses to reduce the energy consumption impact of our operations.
The Energy Management System allows us to achieve our commitments, prove compliance with internationally recognized standard requirements and with the applicable legal requirements, as well as to take action when necessary to improve our performance.
Water Management
Typically, water wells are used to supply water for industrial and domestic purposes.
The main significant water-consuming installations are the boiler plants providing technological steam, the compressor cooling system, the well intervention operations, and the cleaning of drilling and equipment/tubular materials.
Our expertise and capabilities are focused around:
Putting in place accurate and reliable water consumption measurements to analyze and optimize them afterwards;
Downsizing the parks inventory, thus eliminating boilers from surface facilities;
Replacing old energy-intensive boilers, heaters and old water cooling towers with more efficient equipment;
Repairing or replacing water pipelines and hydrant systems where leaks were recorded.
All wastewater from the facilities and rig sites is managed in accordance with Environmental Management Plan to ensure that effluent discharge complies with legal requirements and industry standards.
Waste Management
Waste management is an important part of the environmental control required to manage the oil & gas production process in a clean and environmentally friendly manner. Both hazardous and non-hazardous waste should be properly managed, as per the legal requirements.
To minimize the quantities of waste generated by the production activity, the following are considered:
Downsizing to fit for purpose surface facilities footprint
Reducing materials losses by observing the discipline, prescriptions and technological specifications;
Performing the preventive maintenance program to reduce the losses due to technical failures/incidents;
Use of "first come, first gone" rule for raw materials used
The 7-step approach we take on upstream environmental footprint reduction.
Aligned with international best-practice and approved methodology, our approach allows E&P clients to tackle their upstream environmental agenda in a comprehensive manner, and benefit from it in multiple ways:
Reduce losses of valuable hydrocarbonates products, which can be then monetized;
Save cost through lower usage of energy and water;
Monetize GHG emission reductions through carbon credits;
Improve its image by positioning itself as a socially responsible and "green" business in eyes of different stakeholders (local communities, authorities, media, creditors, and investors);
Increase business valuation.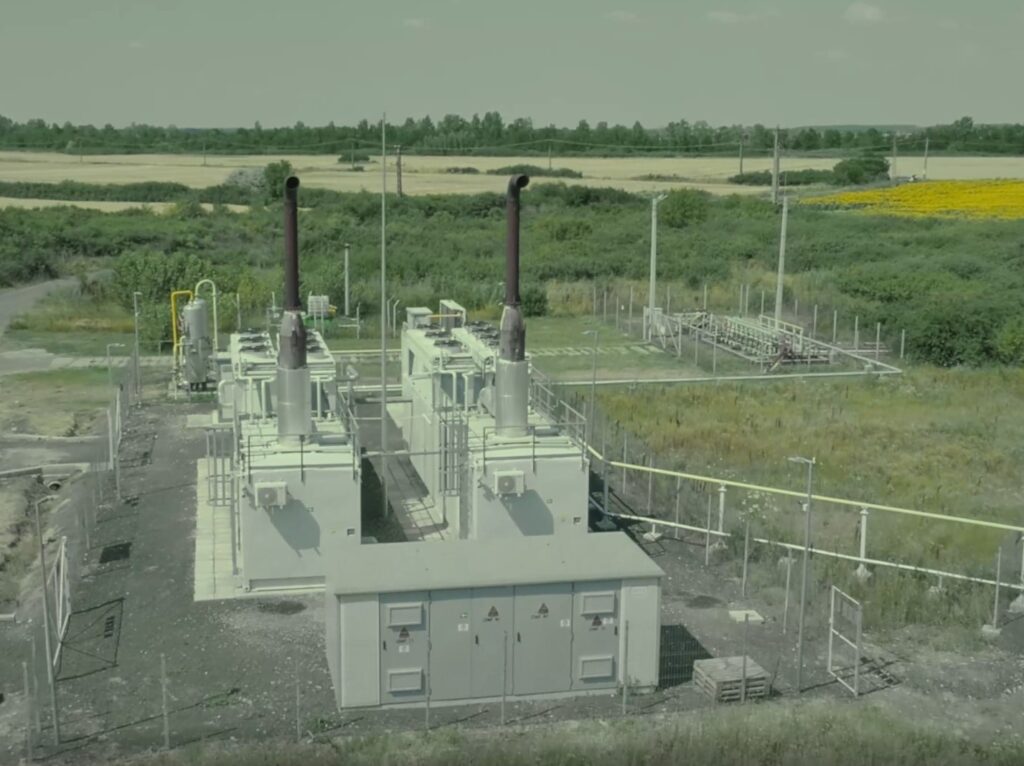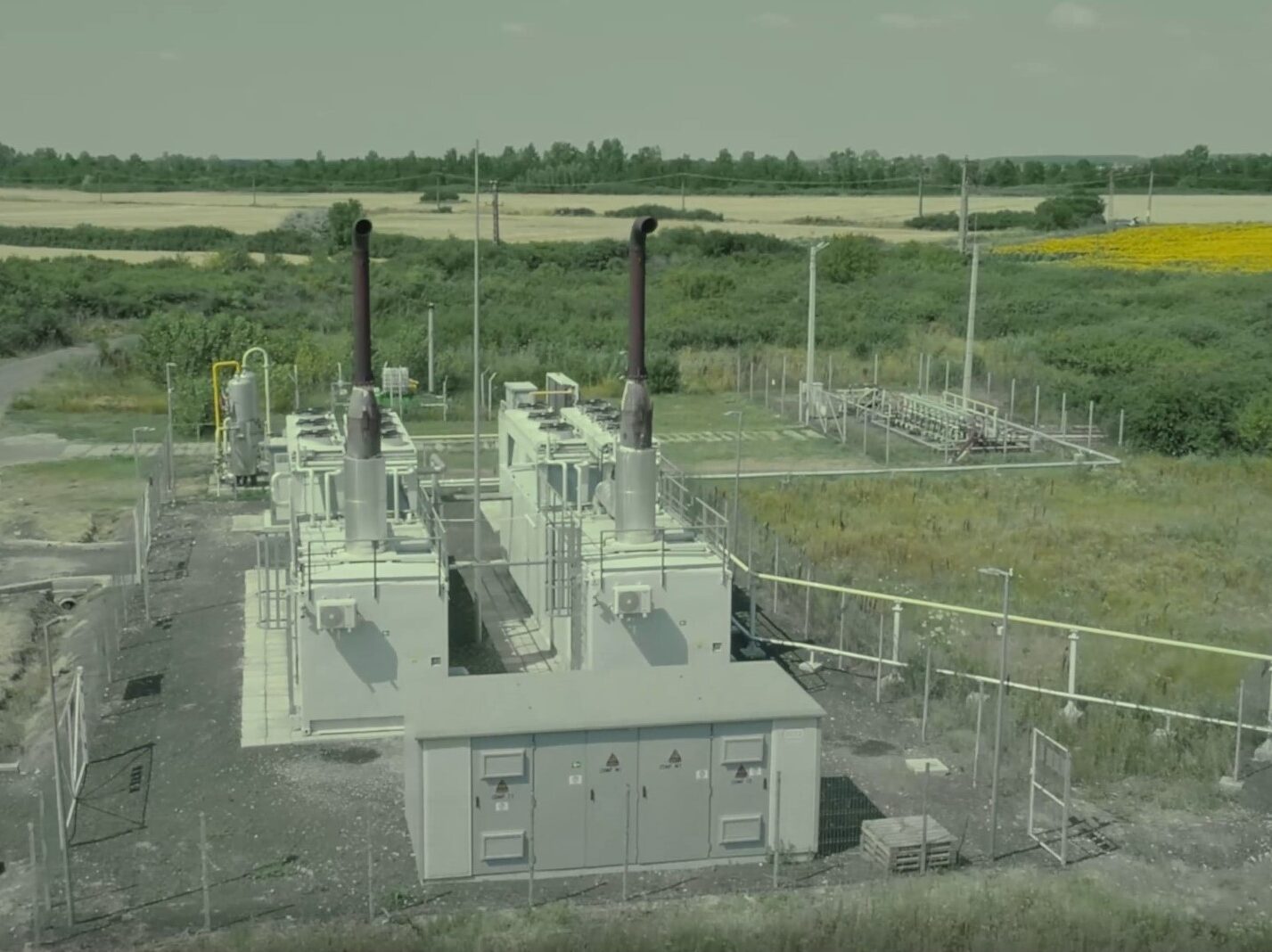 Create Baseline
Quantify current practices – establish a baseline – create a Base Report (generic factors, modelling, or measurements) with metrics suitable for reporting.
Gap Analysis
Assess practices against standards (best-in-class, OGMP, ZRF, …) and create Gap Report.
Identify Improvements
Identify and prioritize areas for improvement based on business needs and technological gaps.
Recommend Solutions
Recommend cost-effective solutions in design, processes, infrastructure, SOP's, IT solutions, including investment amount, returns and timings.
Execute
Execute improvements and abatement solutions (incl. project design, approvals, construction and launching)
Perform and Report
Quantify improved situations and produce metrics suitable for required reporting.
Certify and Monetize
Run certification process for GHG emissions reduction, obtain emissions credits and convert them into money.